Client: -
Company: Studio Geniaal
Role: Illustrator
Date: February 2015
Own project from the archives. One of my first bigger works. Experimenting with some new styles at that time. The old Studio Geniaal logo is still on this one. Love to see that progress in time!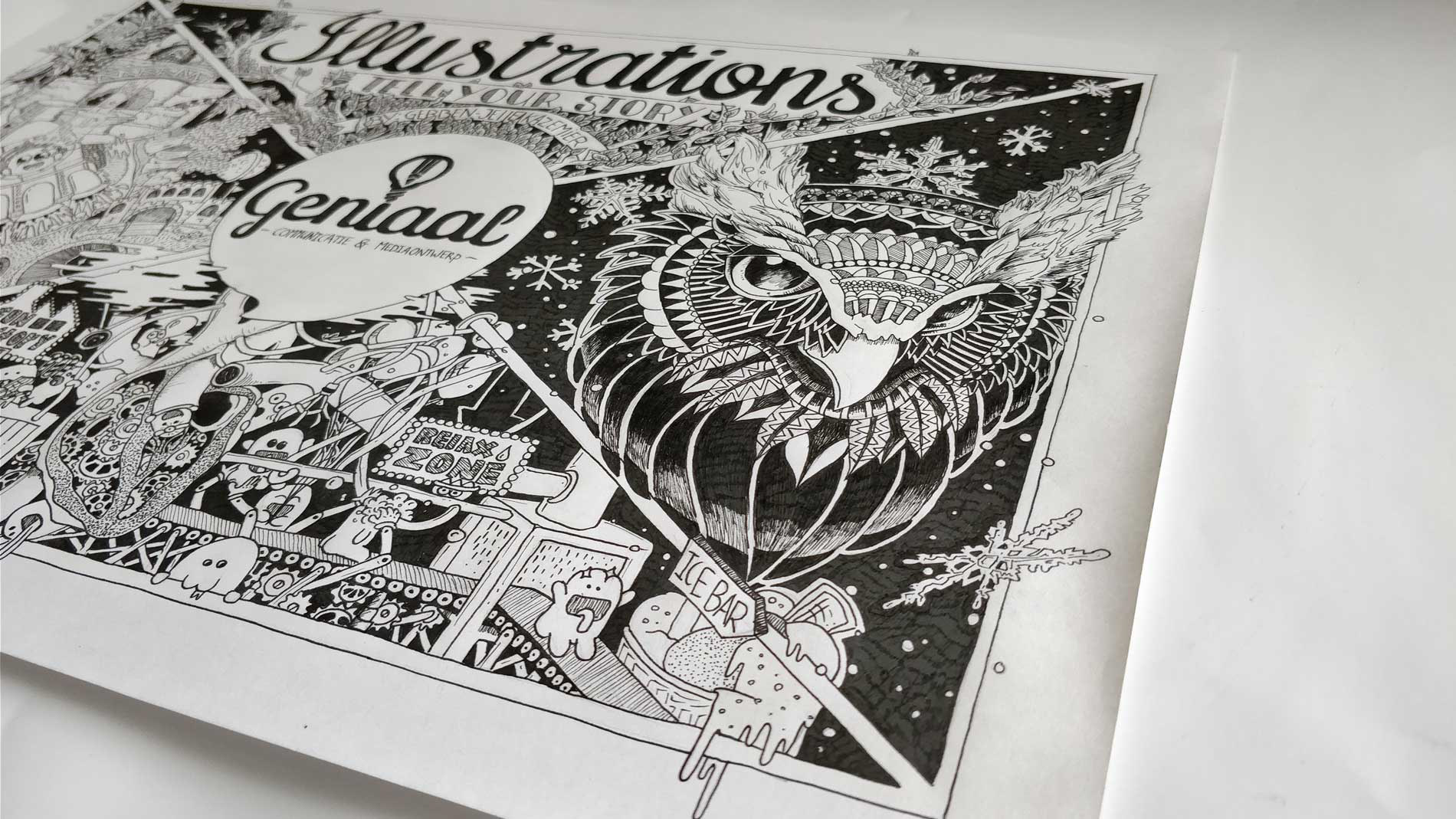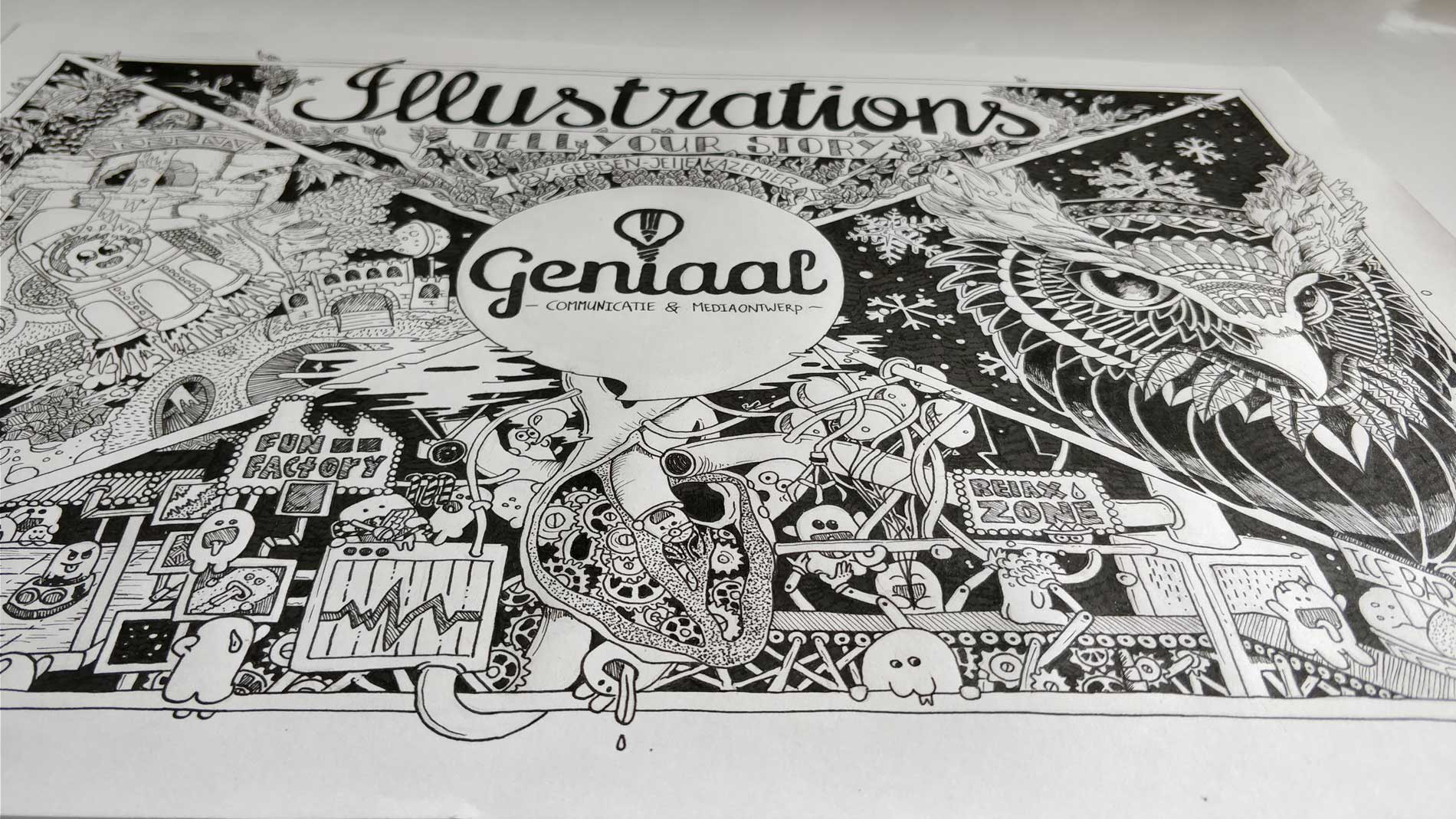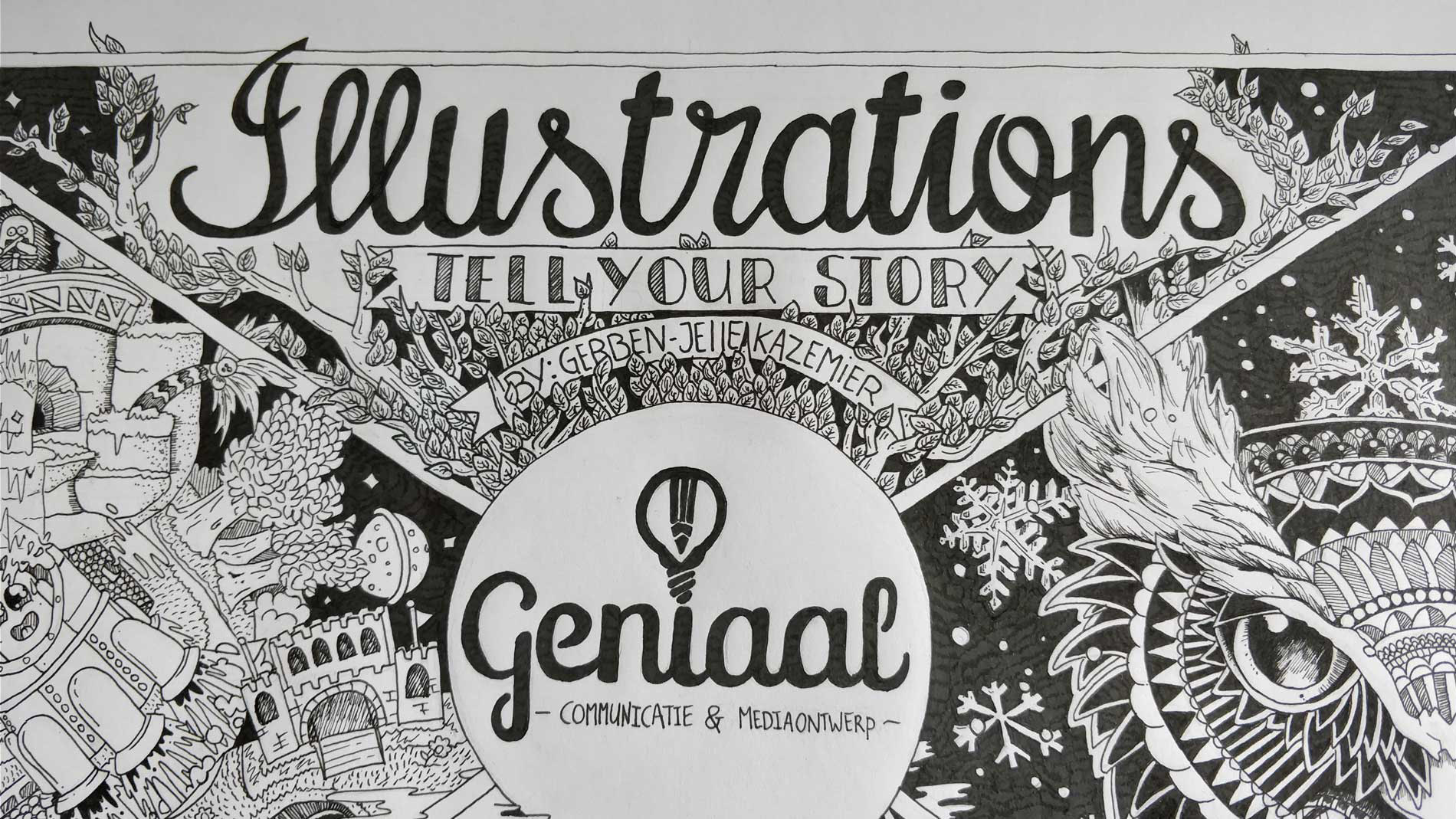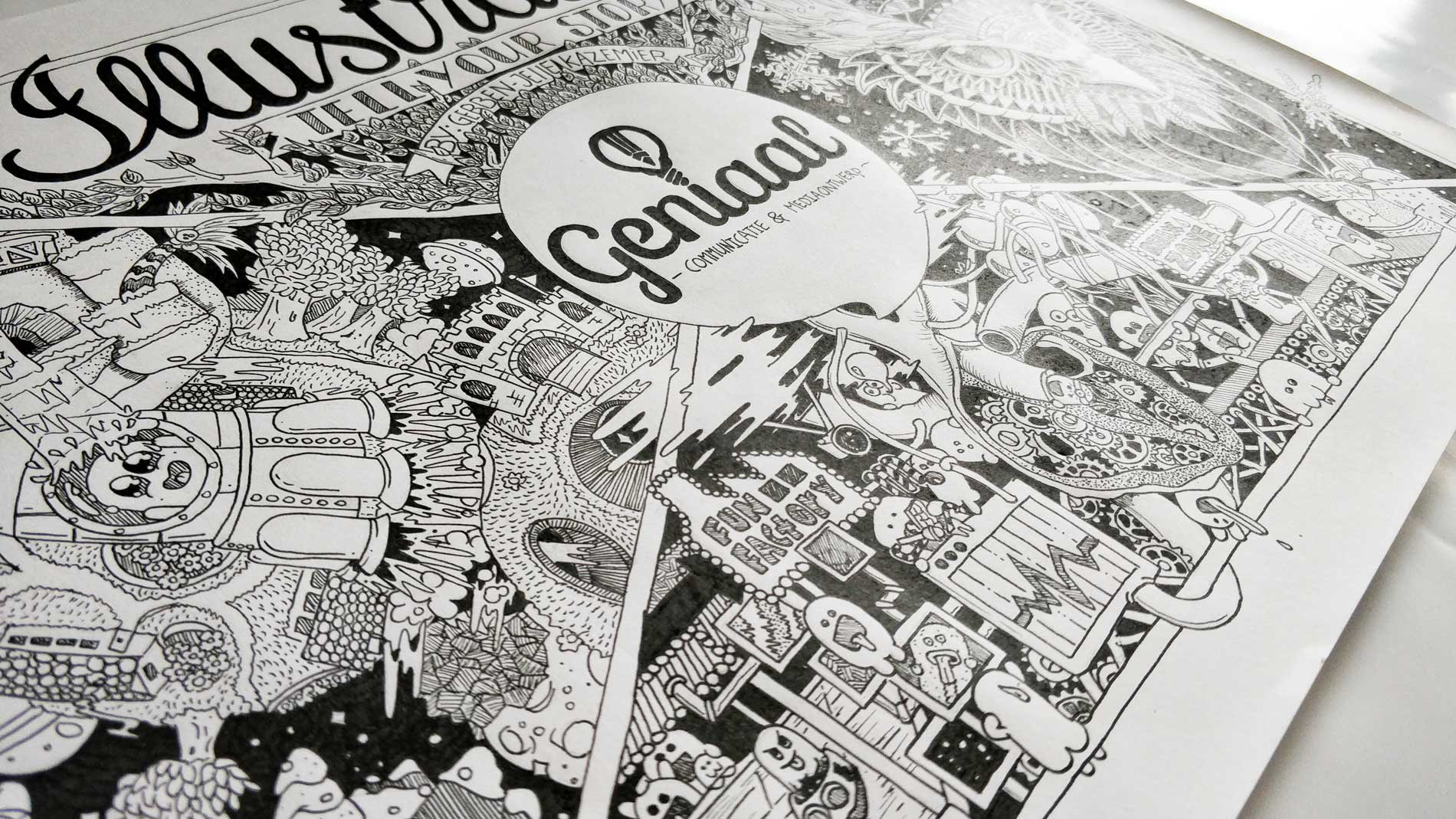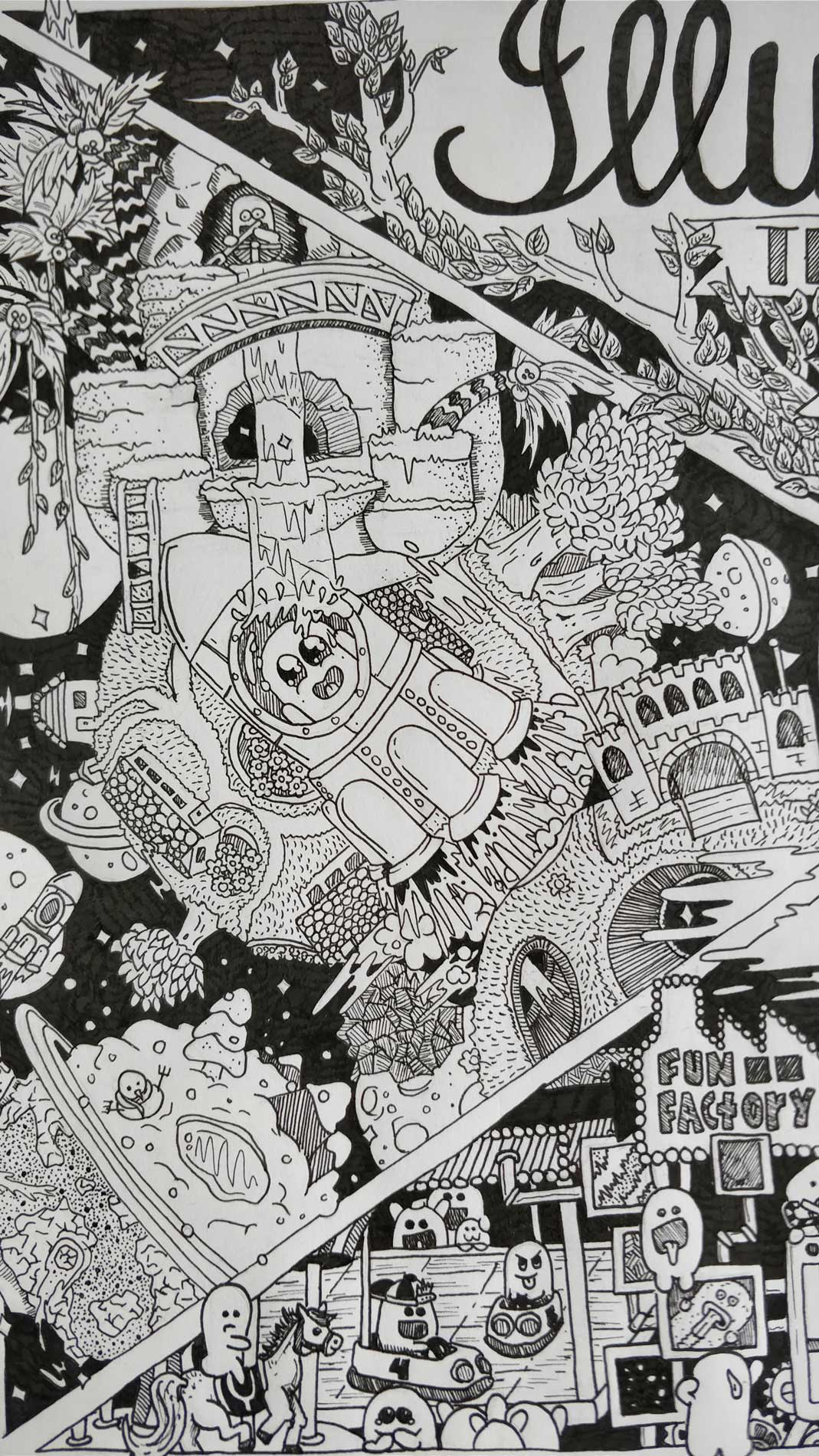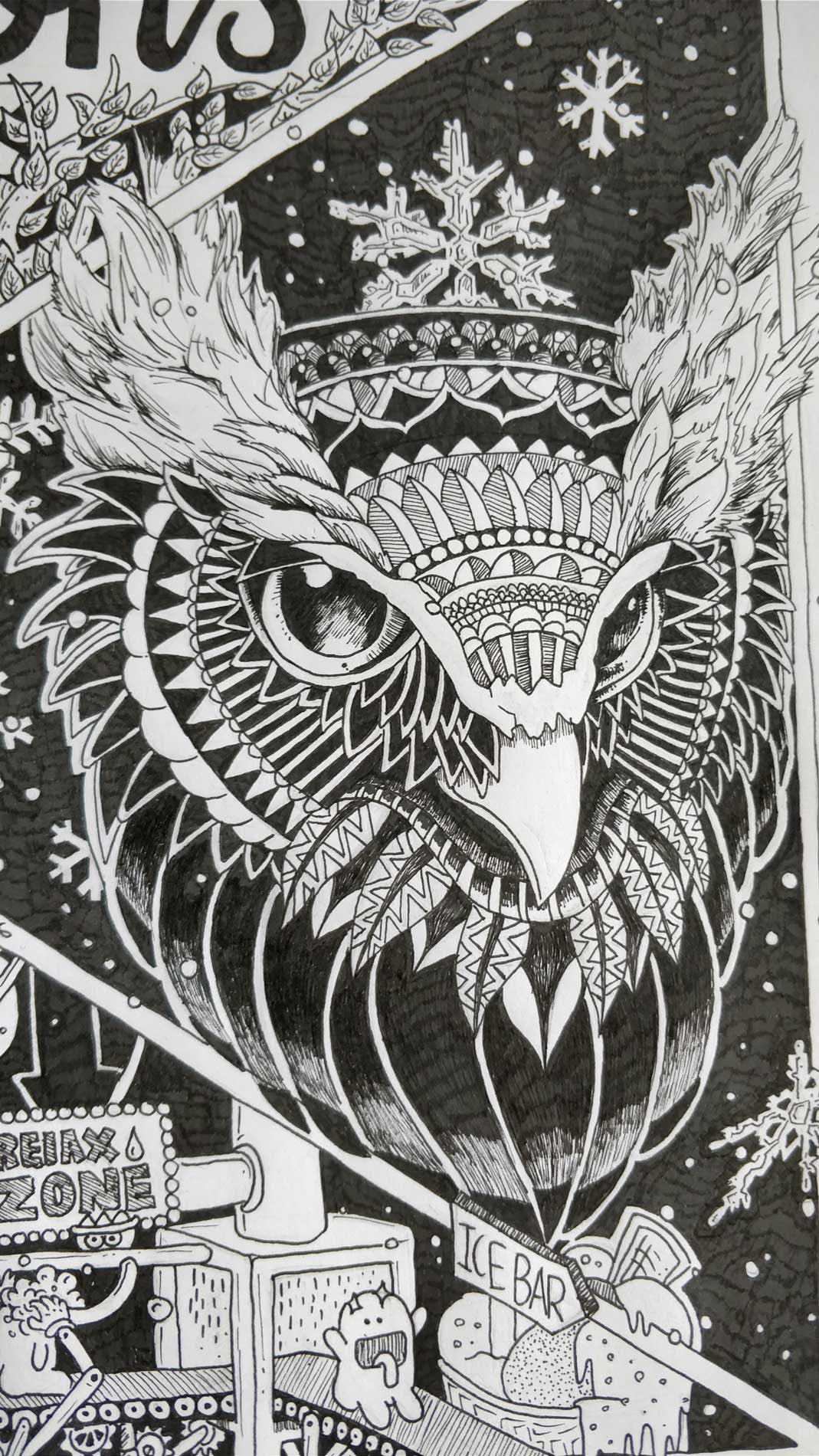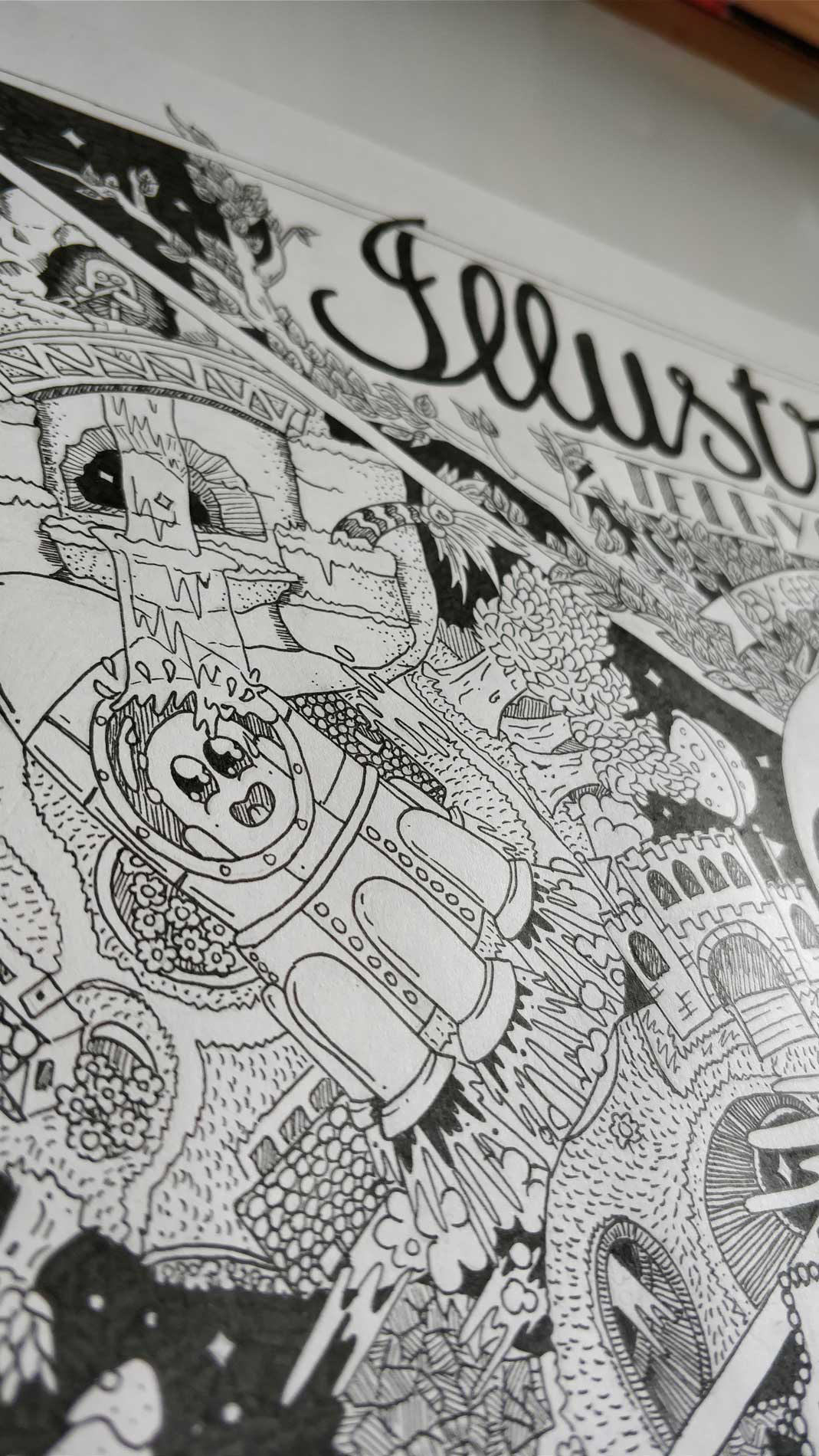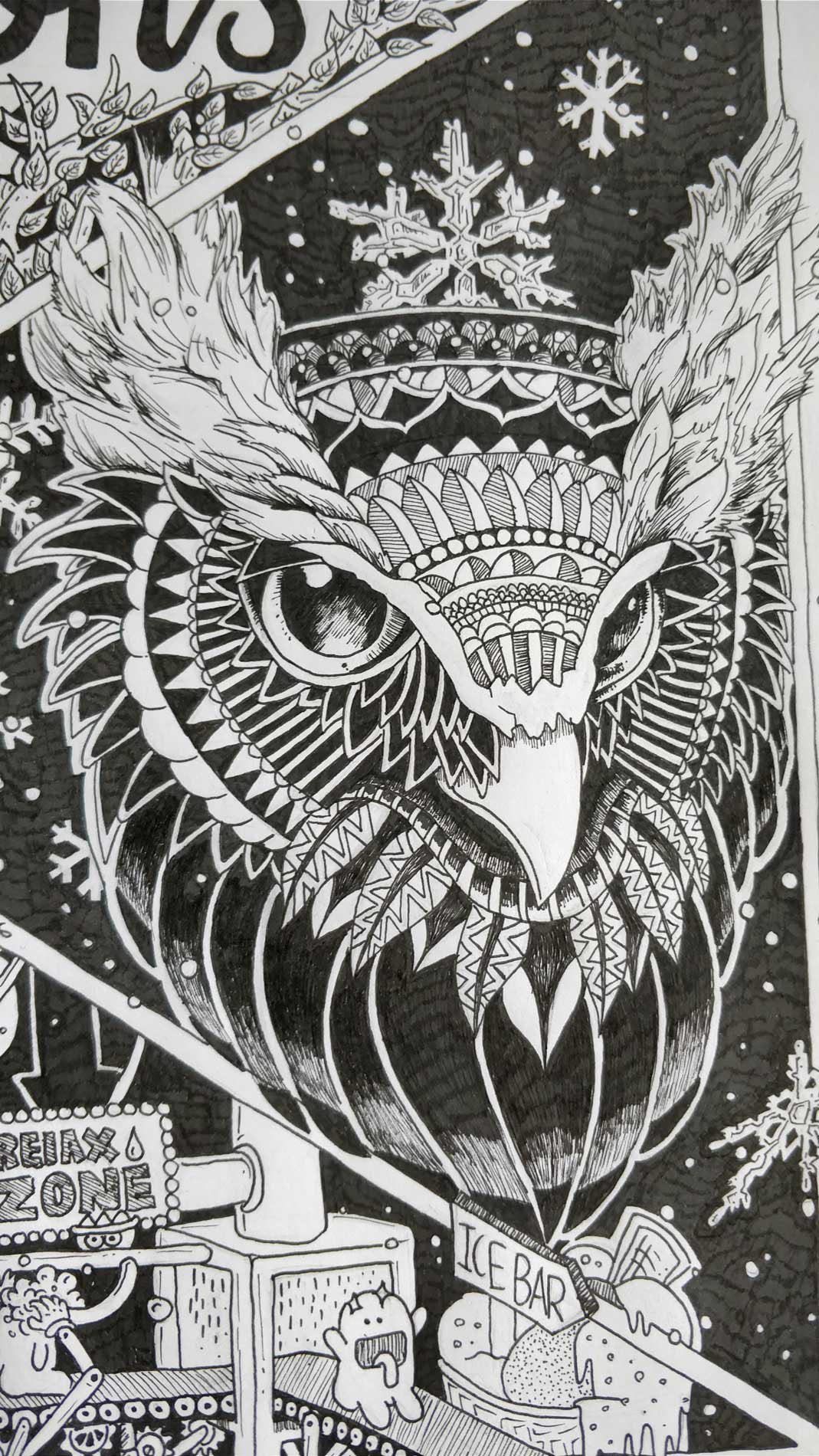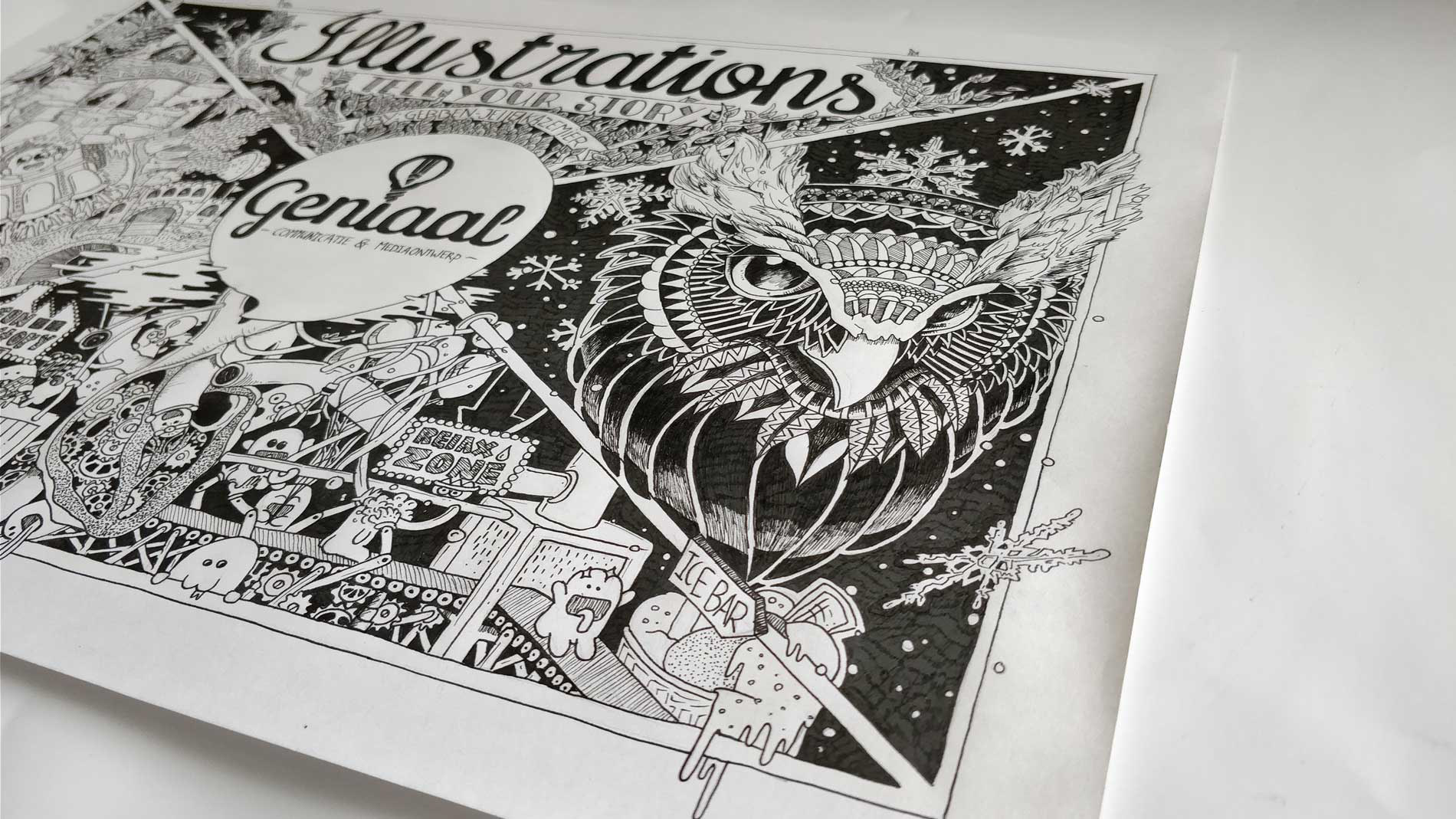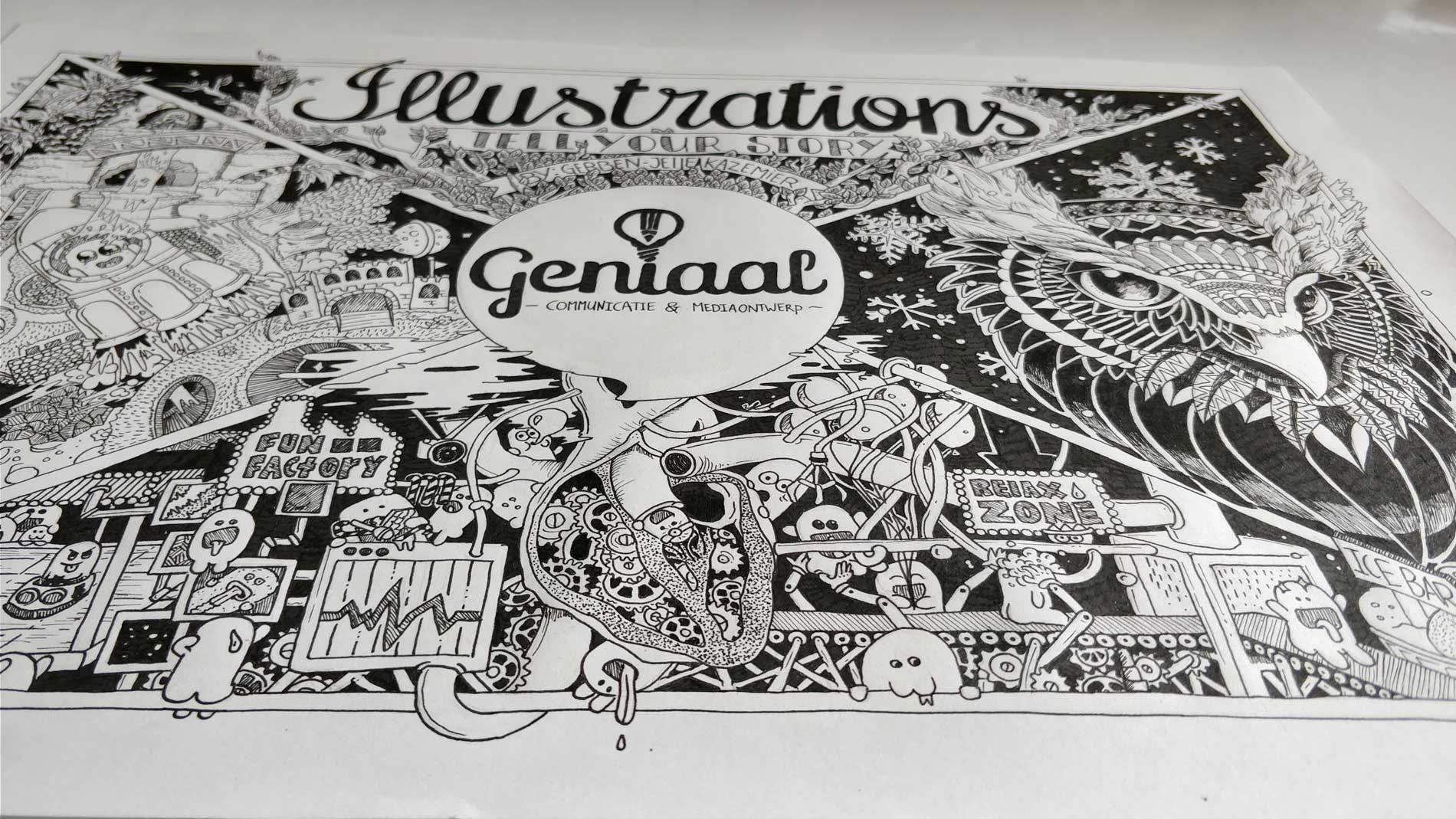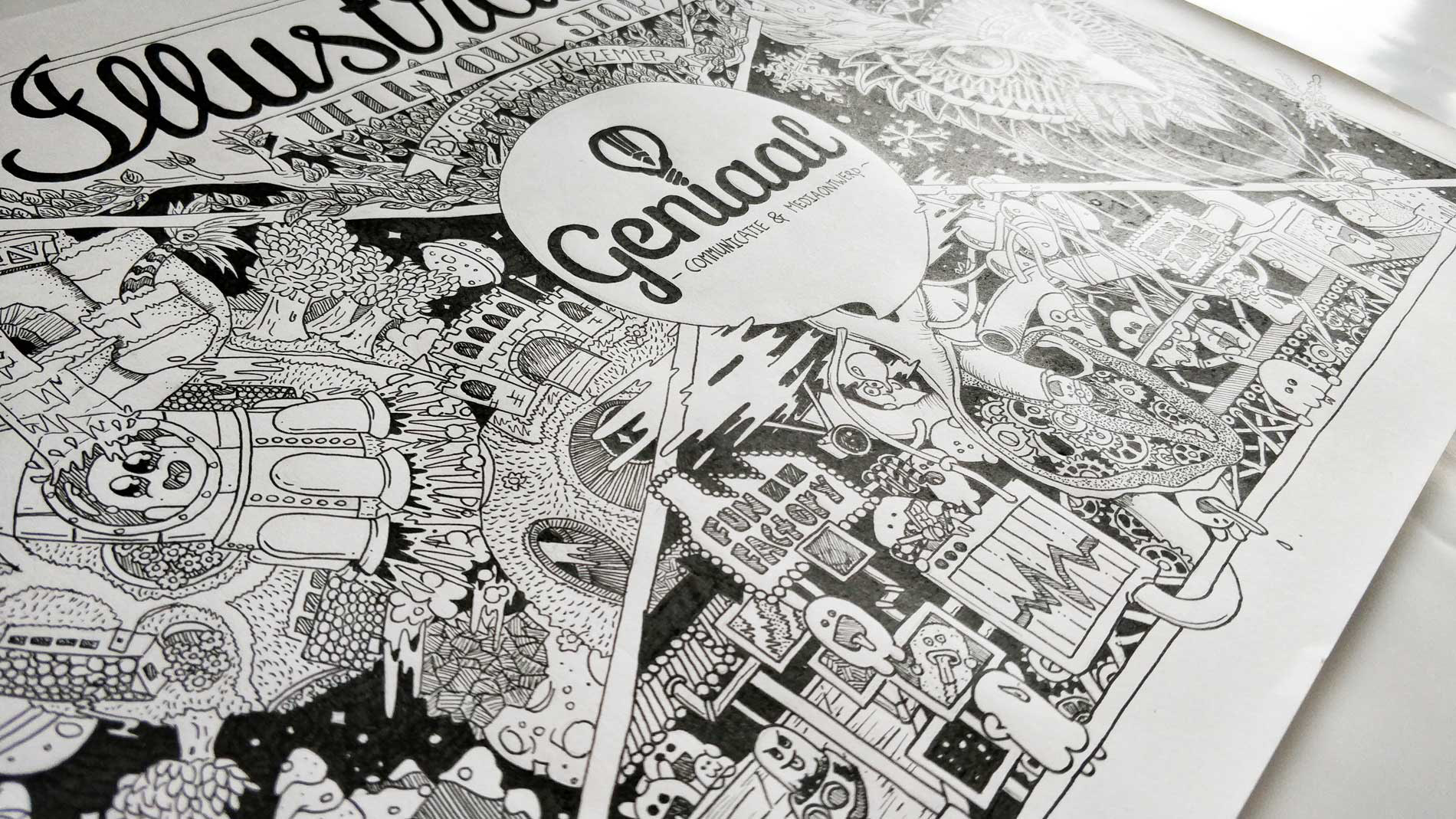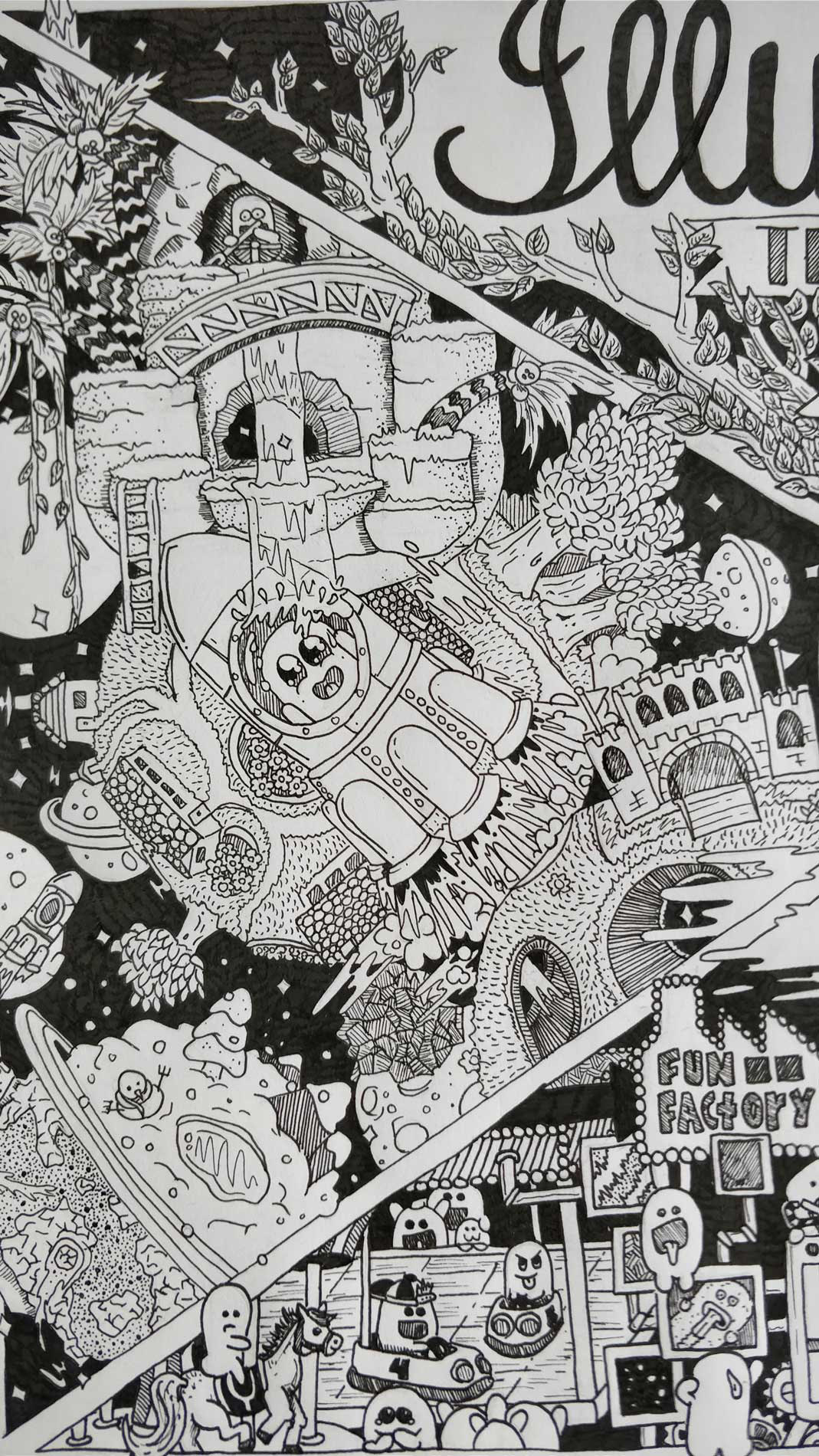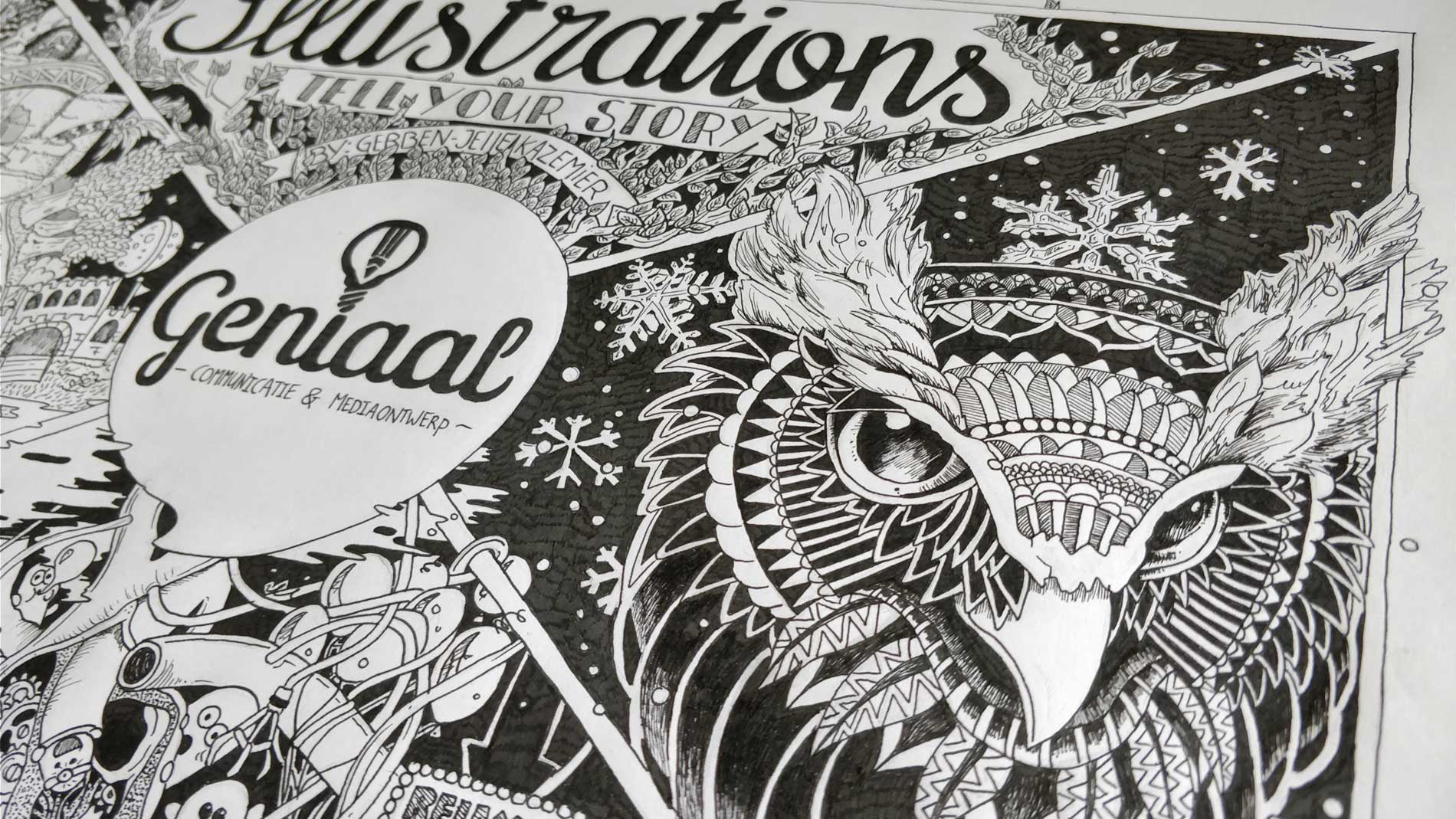 Interested? Get in touch for a personal work like this one!
Thanks for watching, 
Want to see more? Like and follow me on
instagram
.